CONVERGING MATHEMATICS & MEDICINE TO ADDRESS UNMET NEEDS
Professor Agnar Hoskuldsson knew his machine learning method, developed for the process industry, was the key to predicting disease before symptoms. Professor Henrik Verder, a world-renowned medical innovator, wanted to revolutionise medicine by diagnosing disease at birth.
Converging mathematics and medicine, they invented a radically new approach to diagnostics – and SIME was born
With a team of the best data scientists, technologists and clinical researchers, they developed a powerful AI platform that can deliver decisive data-driven results in minutes, discover new disease biomarkers and curate unique datasets. Five years, and multiple clinical trials later, their platform has demonstrated its accuracy as a neonatal clinical tool, and proved its effectiveness as a biomarker discovery platform.
LED BY AN EXPERIENCED MANAGEMENT TEAM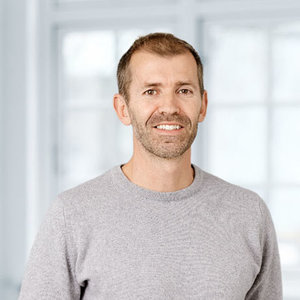 Povl verder
CEO & FOUNDER
Povl is an experienced entrepreneur and medical technologist. He founded beCogent Ltd (£35m exit) and held senior roles with BSkyB and NewsCorp. Povl is a former advisor to Johnson & Johnson, GlaxoSmithKline, and Coloplast.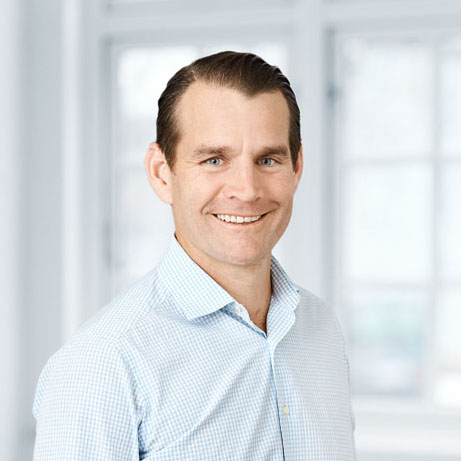 MIKE TREVINO
CHAIRMAN
Mike is a technology executive and established software entrepreneur. Previous roles include CTO of NantHealth (NASDAQ), Senior Director at Qualcomm and General Manager of Vitality.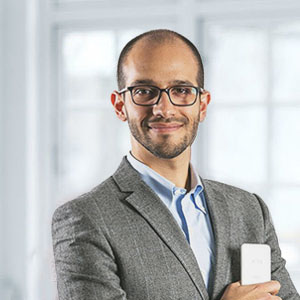 MANUEL pinuela
EXECUTIVE DIRECTOR
Manuel is a technology and science entrepreneur, and co-founded Sensyne Health plc, which launched on AIM with a valuation of £225m. MIT Technology Review named him LatAm Inventor of the year and in its '35 Innovators under 35'.
FOUNDED BY SCIENTIFIC VISIONARIES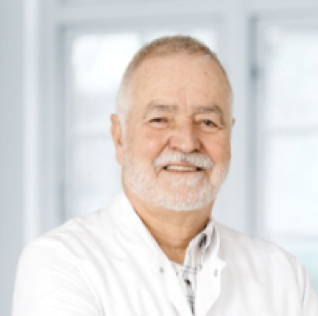 professor henrik verder
Scientific founder & pediatrician
Henrik invented the INSURE method, the current paediatric gold standard of care for Respiratory Distress Syndrome. In 1989, Henrik successfully treated the first premature baby with the INSURE method. He has published more than 50 paediatric papers, cited over 1,000 times.
VIEW WIKIPEDIA PROFILE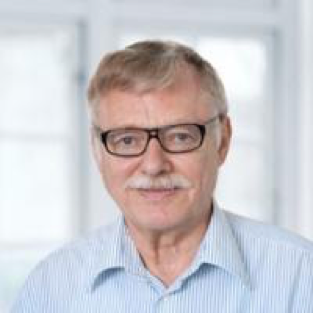 professor AGNAR HOSKULDSSON
SCIENTIFIC FOUNDER & MATHEMATICIAN
A world-renowned mathematician and winner of the Herman Wold Gold Medal for pioneering modern chemometrics. Former associate professor at the Technical University of Denmark. Agnar has published more than 40 scientific papers, with over 1,600 citations.
VIEW WIKIPEDIA PROFILE