We diagnose disease IN THE INTENSIVE CARE UNIT HOURs before SYMPTOMS occur
Our compact point-of-care device and AI diagnostic platform* help clinicians to deliver life-saving results in just minutes. Developed for use in a critical care setting, our device is reagent-free and easy to use. Fast, precise and decisive – this is the future of ICU diagnostics.
RAPID PREDICTION OF LUNG DISEASE AT BIRTH GIVES BABIES IN THE NICU A FIGHTING CHANCE
Our first products are designed for the neonatal intensive care ward, where we are breaking the cycle of respiratory disease in pre-term babies. Using AI technology to predict Respiratory Distress Syndrome (RDS) and Chronic Lung Disease (CLD/BPD) at birth, our technology helps to ensure early, targeted and preventative treatment – when it matters most.
LEARN MORE about our nicu products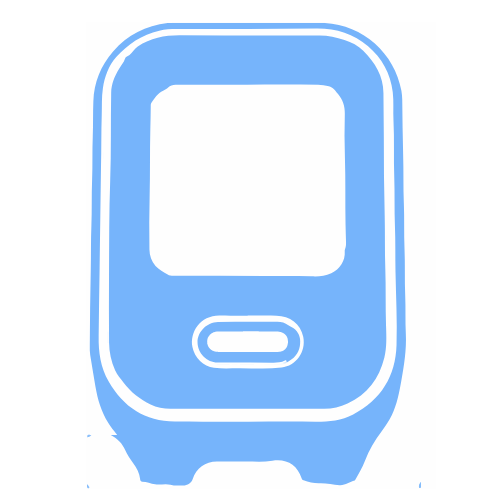 Point-of-care Device & disposable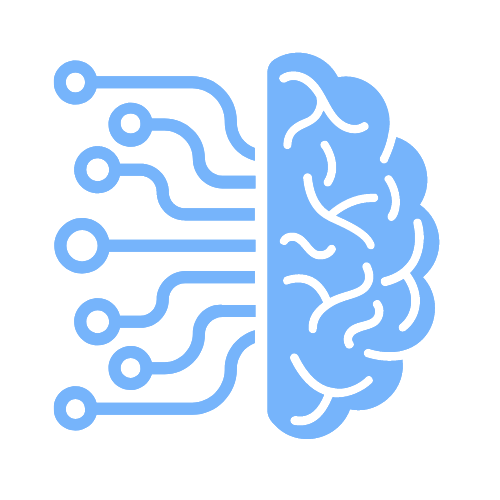 PROPRIETARY AI & ALGORITHMS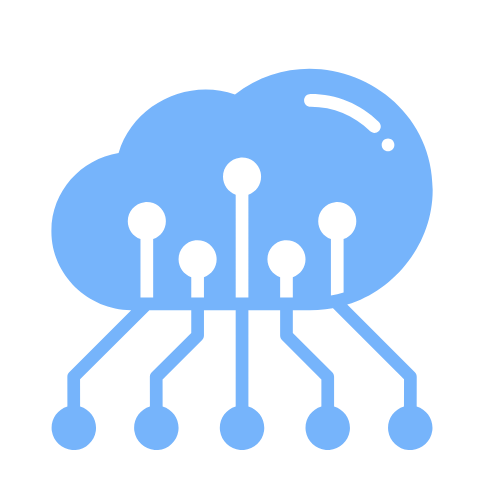 SOFTWARE, CLOUD & UNIQUE DATABASE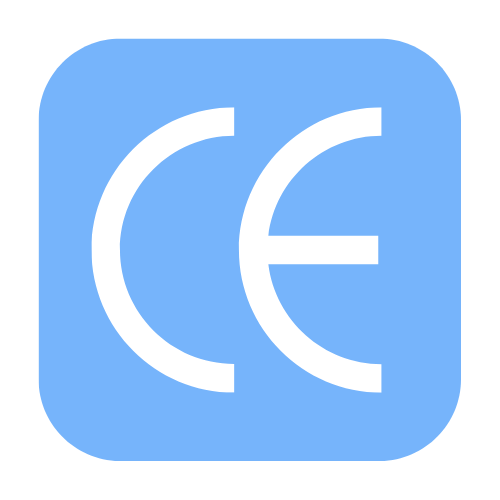 CE MARK FOR INVESTIGATIONAL USE